Costruzioni Generali Gilardi
WE BUILD THE FUTURE IN THE HOUSE OF EXCELENCE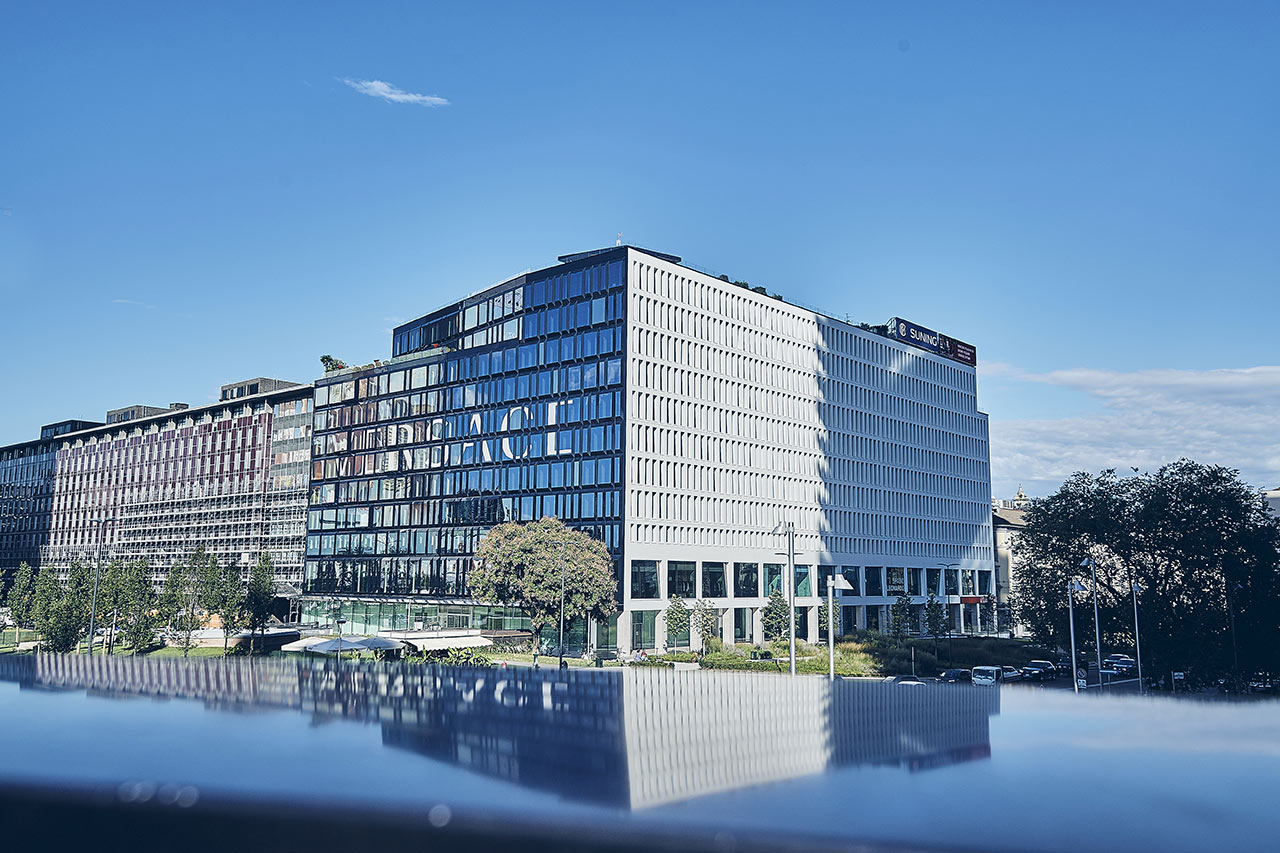 Costruzioni Generali Gilardi
Chi siamo
La Costruzioni Generali Gilardi was founded in 1960 with the determination and choice to operate as a general contractor in building constructions and civil engineering.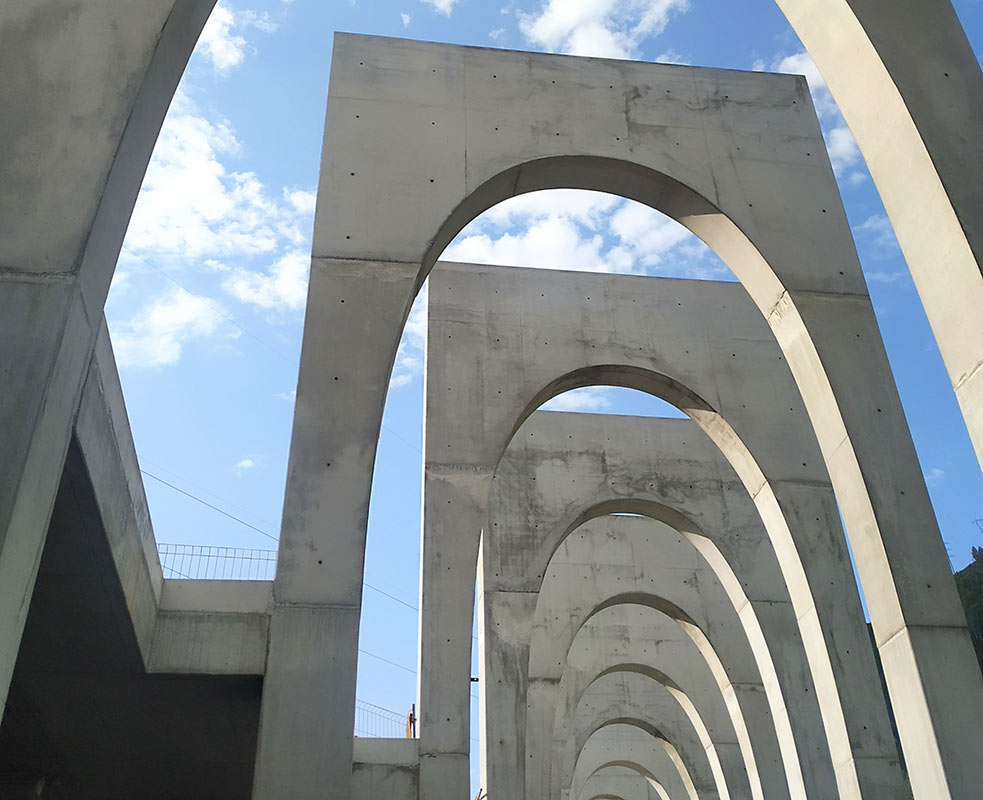 Costruzioni Generali Gilardi
Our reality
At Costruzioni Generali Gilardi we are specialized in building constructions of all kinds, our team of experts has the expertise and experience to undertake a wide variety of projects.
Costruzioni Generali Gilardi
Our projects
Through its commitment to quality and innovative thinking, Costruzioni Generali Gilardi has established itself as a trusted contractor with an impressive portfolio of completed projects.
Terziario direzionale
e commercial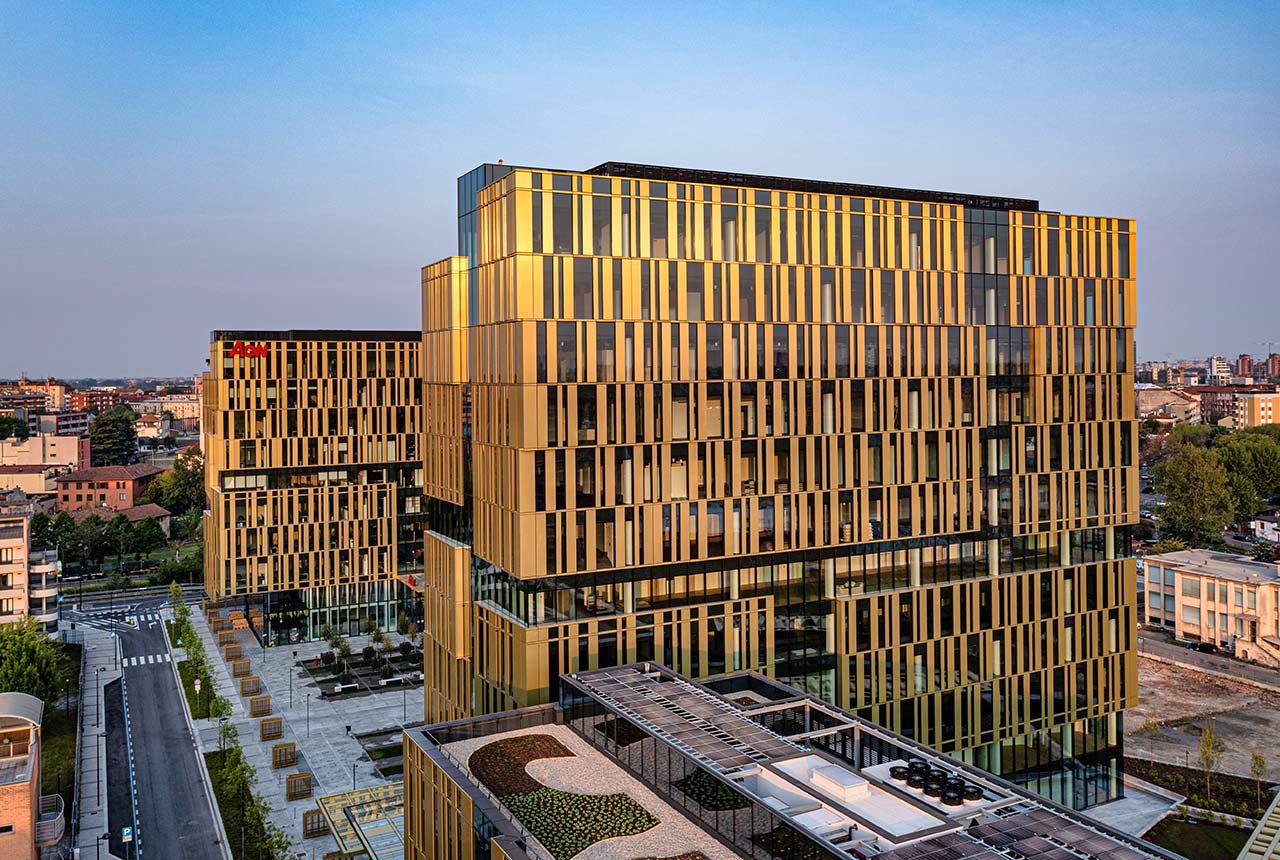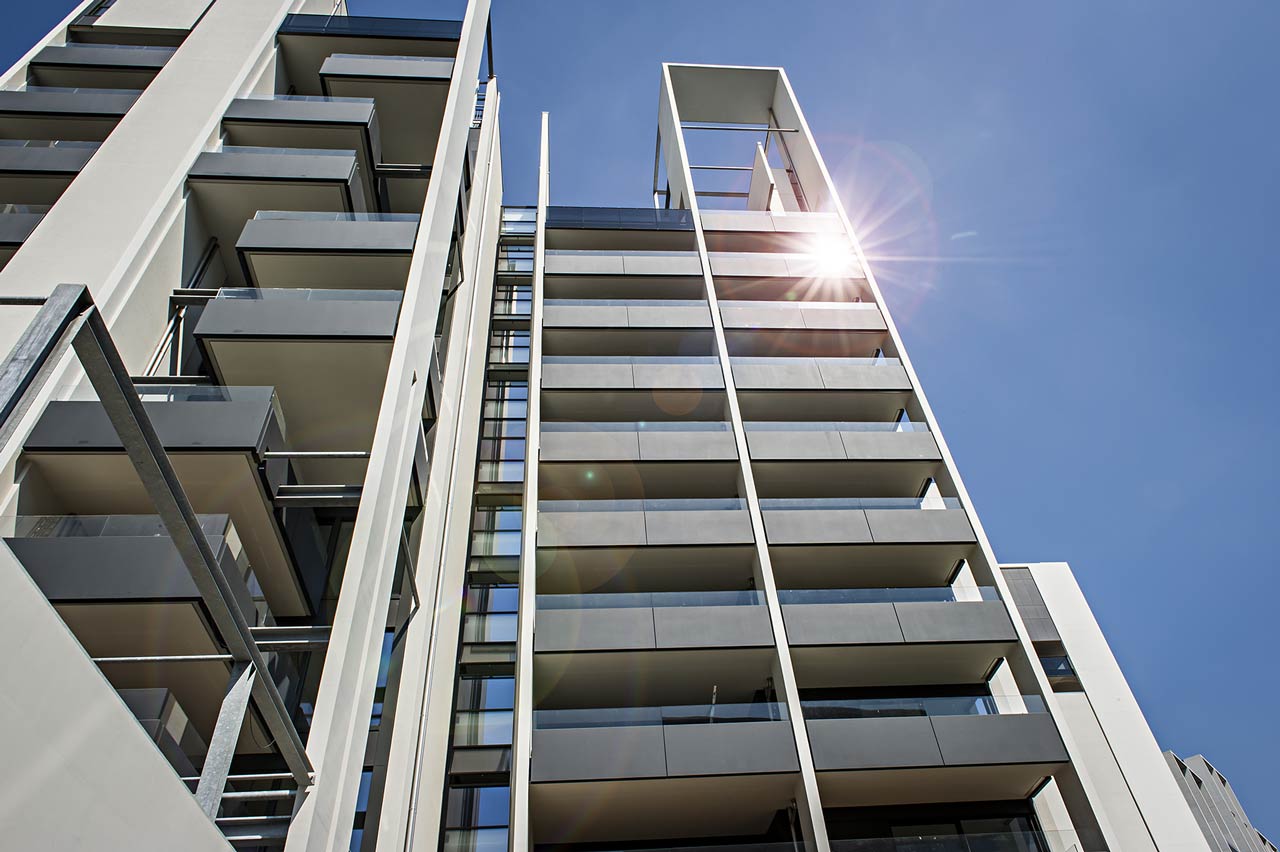 sport facilities
and airports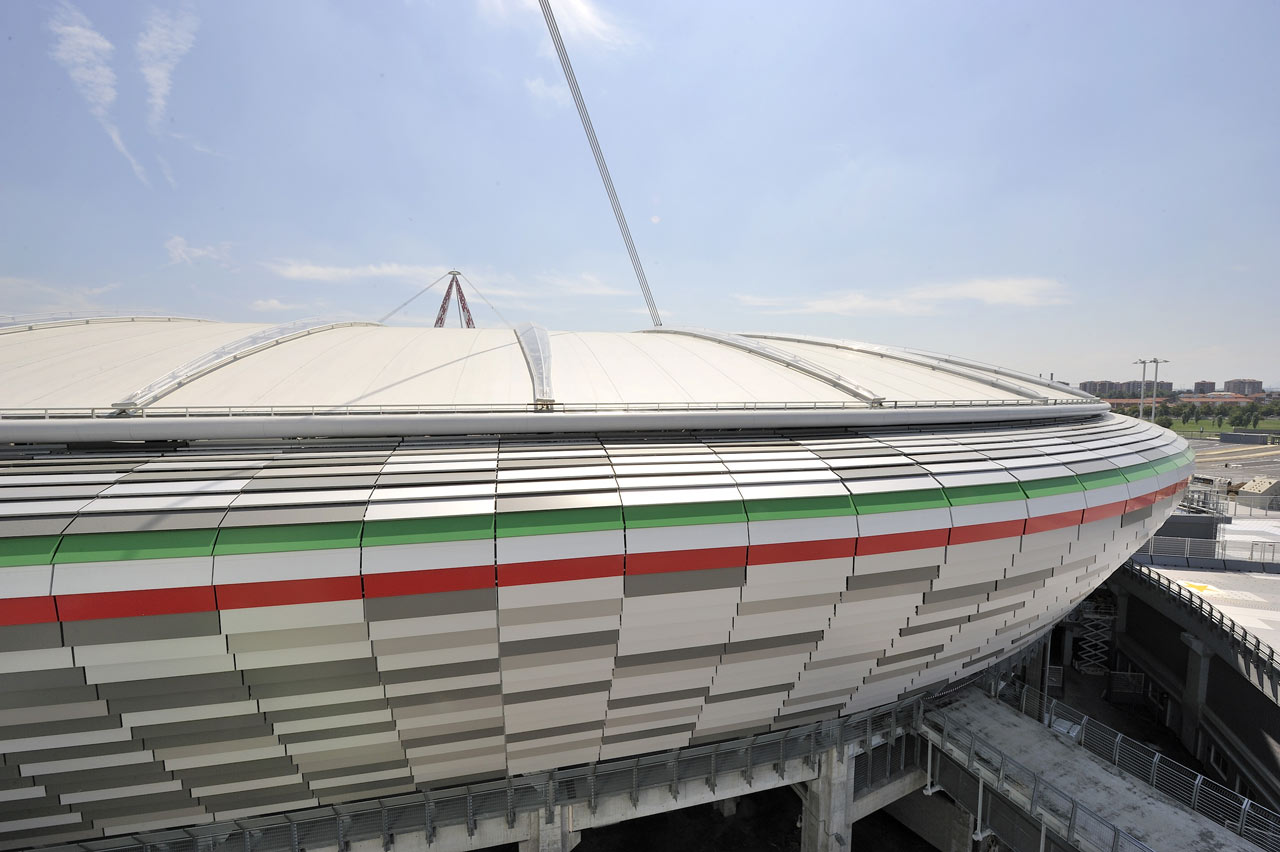 Don't wait: kick off your project today! <
Our goal is not only to complete a project on time and within budget, but also to provide our customers with a product that meets and exceeds expectations.