Costruzioni Generali Gilardi
Ours projects
We design and implement high quality projects with innovative design with minimal environmental impact.
Management tertiary
e commercial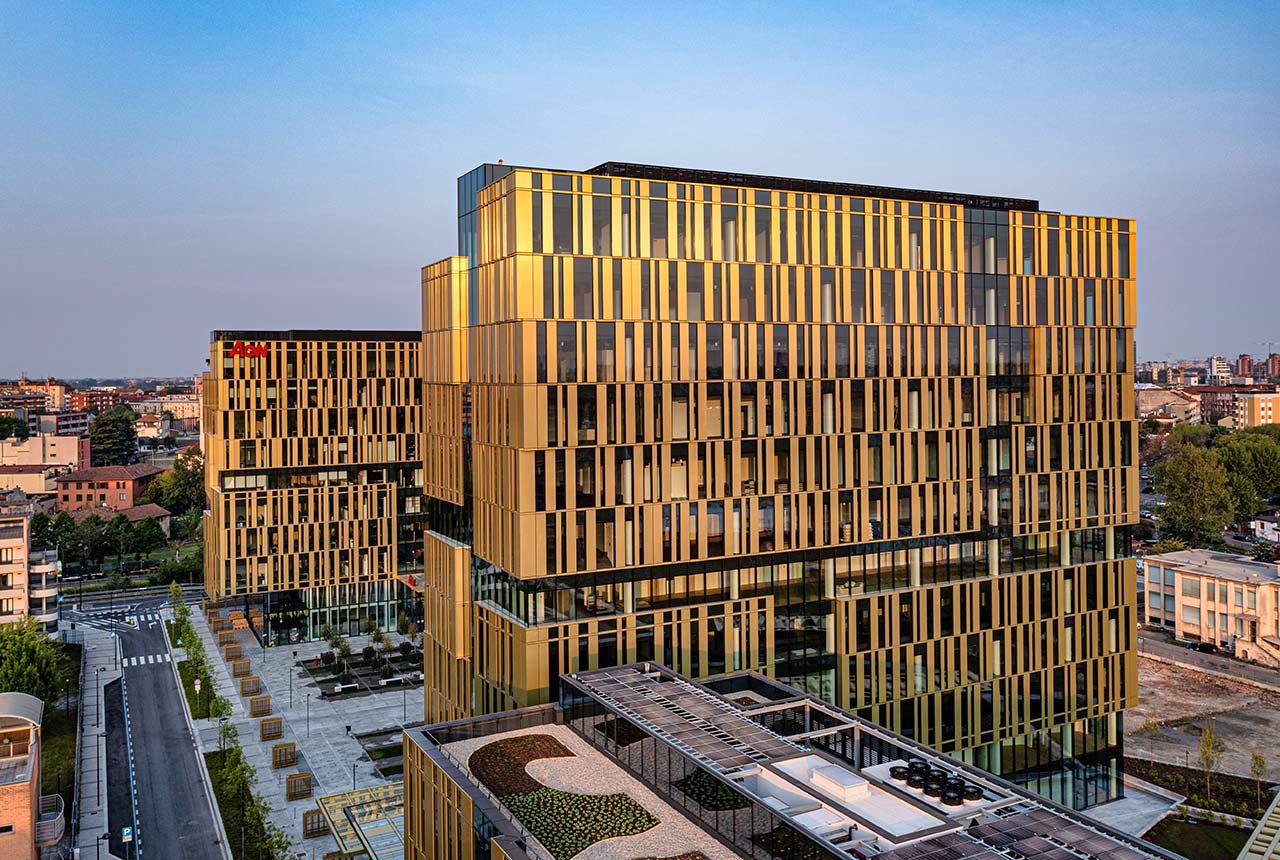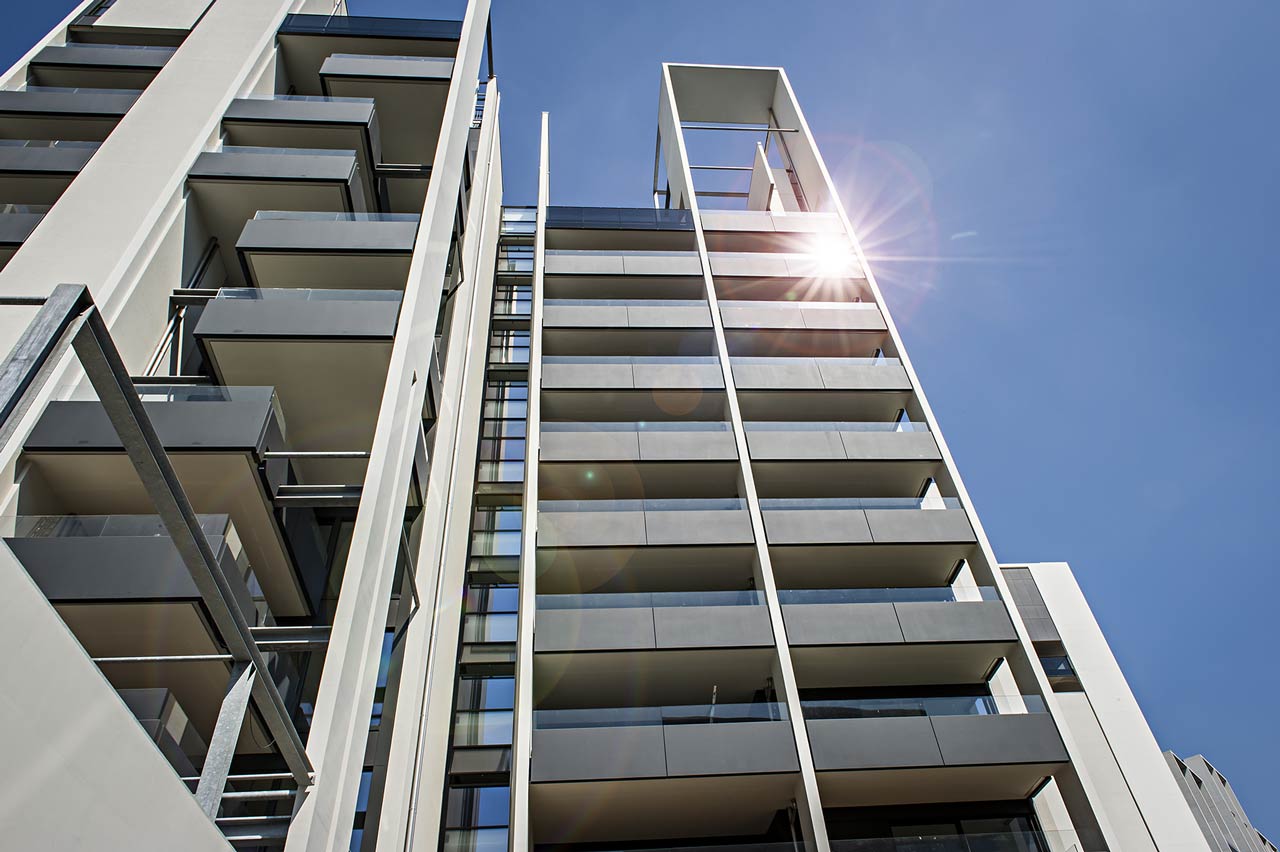 Sports facilities
e airport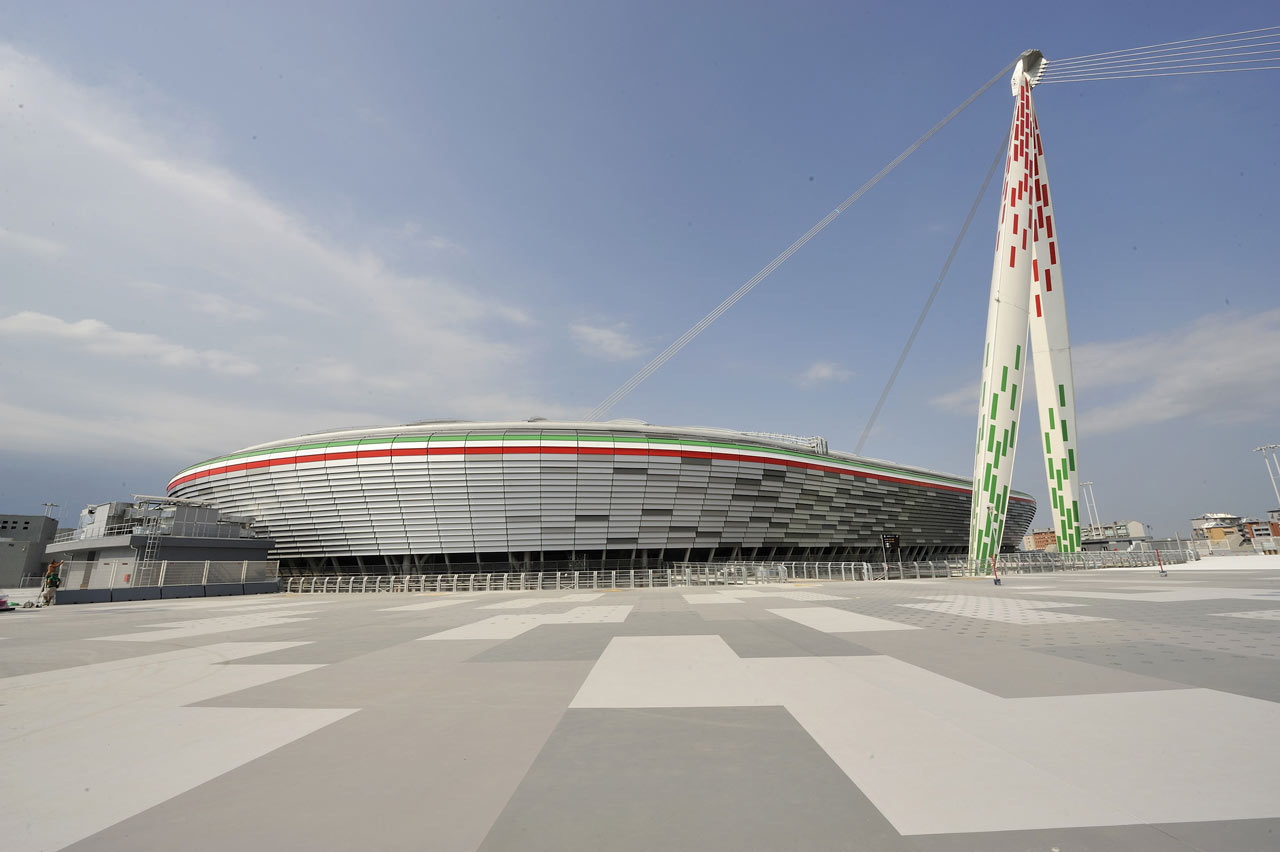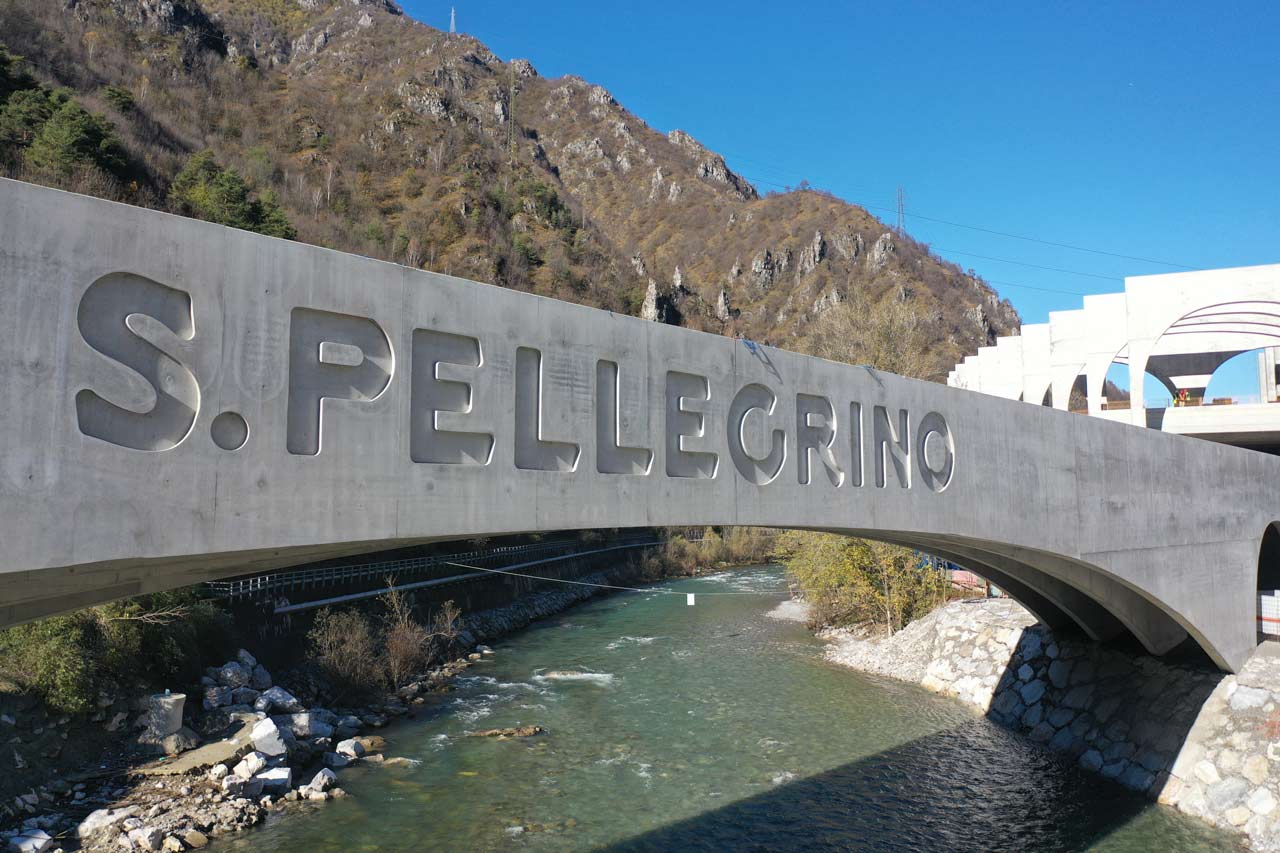 Health, education and religious structures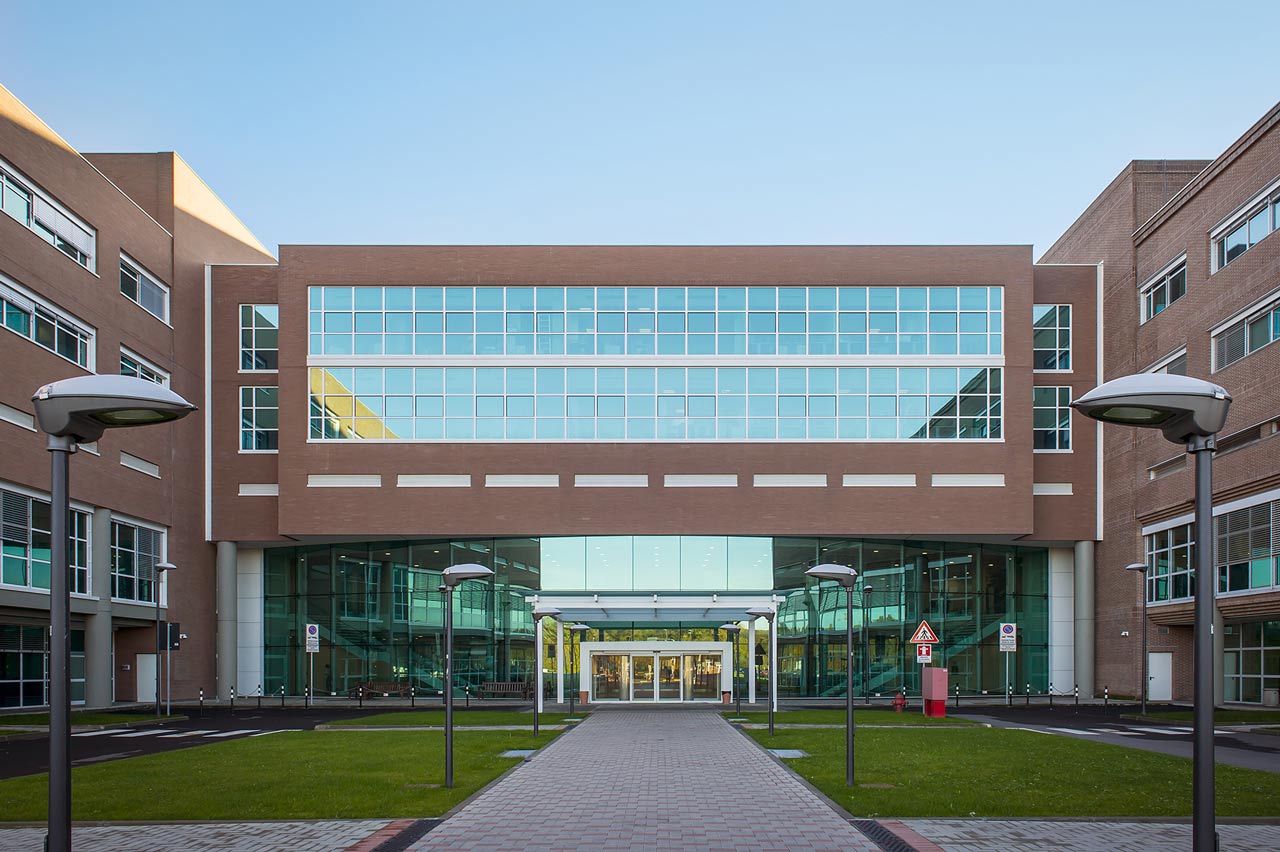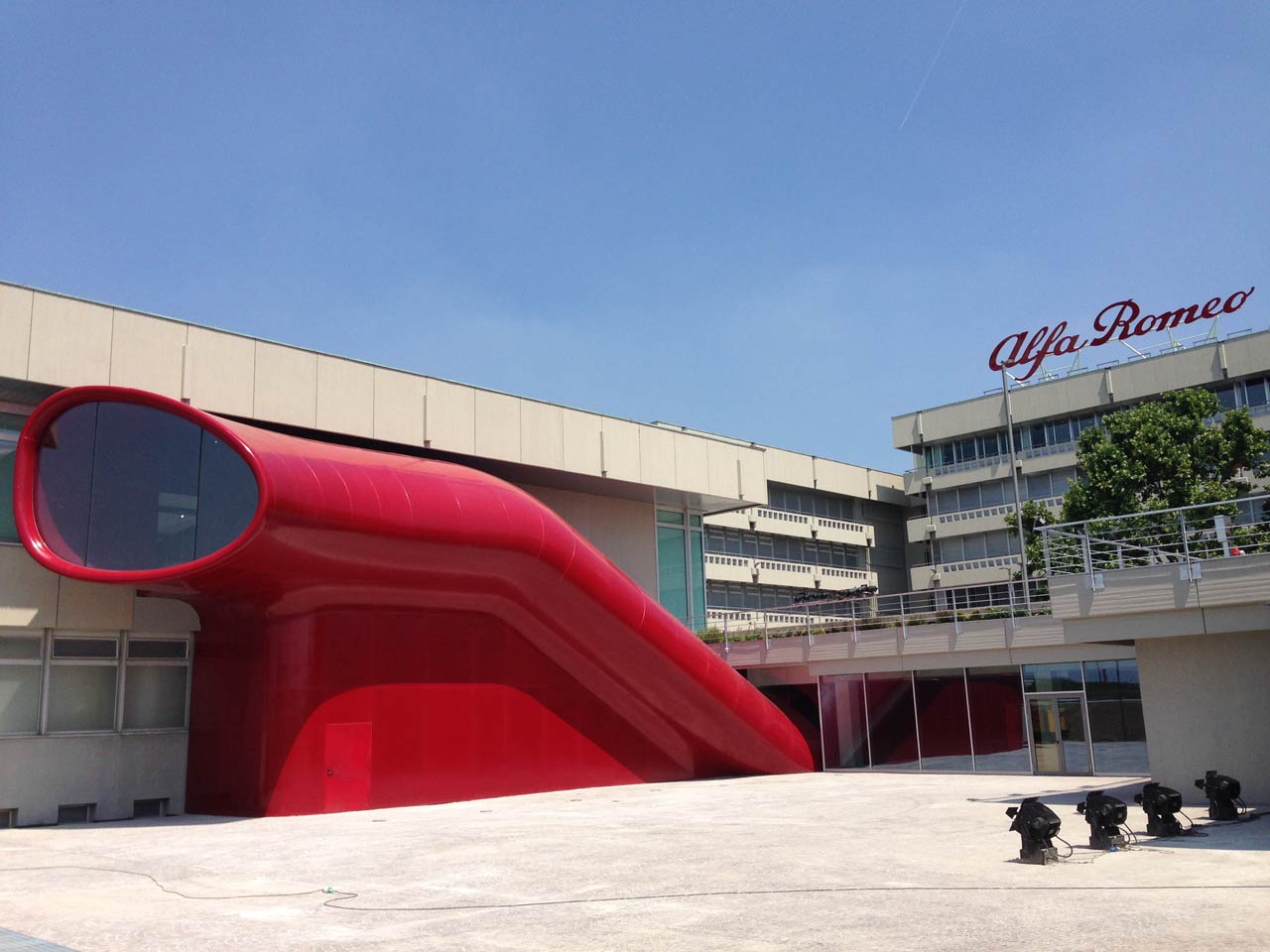 Don't wait: kick off your project today!
Our goal is not only to complete a project on time and within budget, but also to provide our customers with a product that meets and exceeds expectations.