Costruzioni Generali Gilardi
Our reality
La Costruzioni Generali Gilardi it was founded in 1960 with the determination and choice to operate as a general contractor in building construction and civil engineering.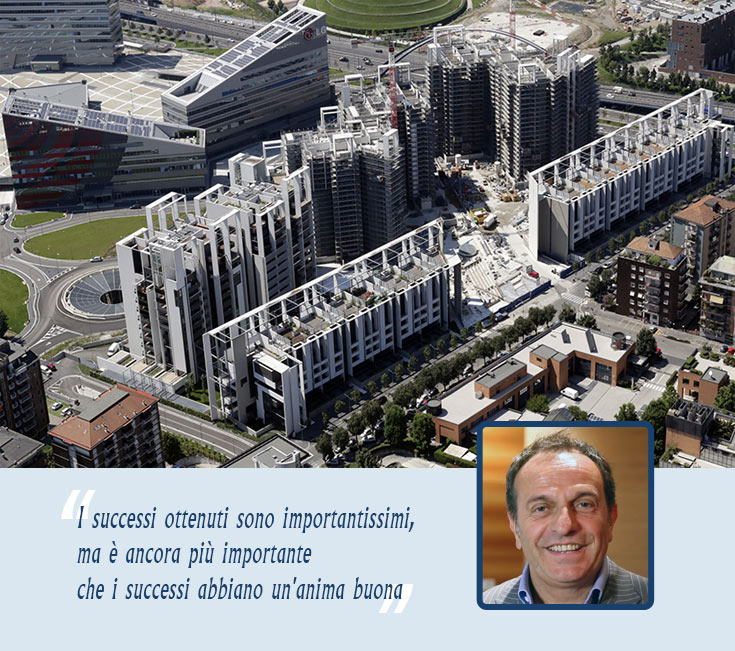 Costruzioni Generali Gilardi
L'Ing. Alessandro Gilardi,President and CEO of Costruzioni Generali Gilardi Spa, commented with these words the prestigious recognition of Cavaliere del Lavoro conferred on him at the Quirinale by the President of the Republic Sergio Mattarella in May 2020.
Mission
The future is now!
Obstructions Generali Gilardi is a company that looks to the future with the ability to combine its technical knowledge with the experience gained over the years, to build today what will be needed tomorrow. One of our main goals is to combine technologies and construction processes with the ever-growing modern needs of society.In every single project our technical experience, our passionate dedication and constant research come together, which allow us to successfully face the demands of today's market, demanding and increasingly competitive, for which a very high level of excellence is indispensable. Our mission is to use the new tools and programs to design tomorrow's perspectives today.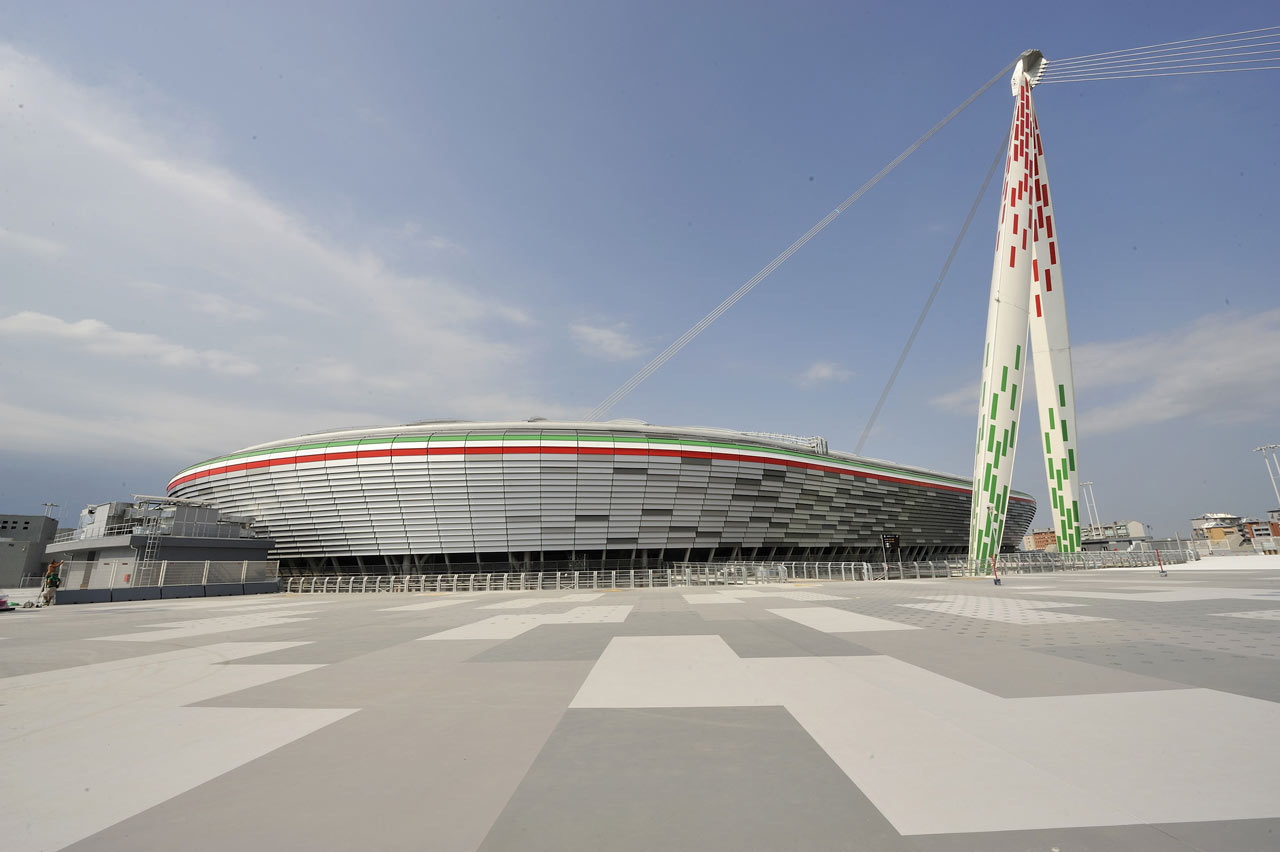 Costruzioni Generali Gilardi
Development on solid foundations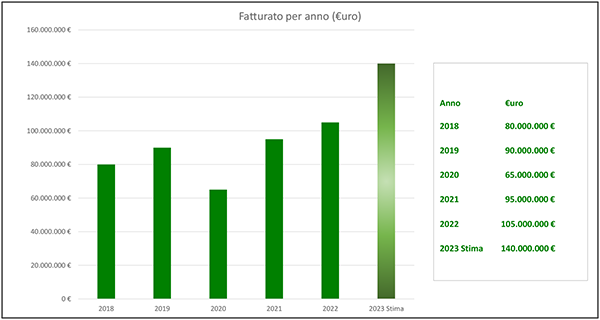 Beyond borders
To expand our market and seize some interesting opportunities, in recent years we have structured ourselves to participate in some competitions abroad by building the Bukoba airport and renovating the "House of Wonders" in Zanzibar (Tanzania).
The principles of Costruzioni Generali Gilardi are based on well-structured and diversified economic and personnel resources, on sophisticated and innovative technologies, as well as on high-level operational supports, to manage construction projects in complete autonomy both in residential and industrial sectors of all types and entities. In addition, Costruzioni Generali Gilardi is at the helm of prestigious real estate companies that operate independently in the field of renovation and construction of office and residential buildings, ensuring diversification and expansion of its business. In the last five years, the company has significantly increased its turnover: a further tangible confirmation of its constant development. It is also important to underline that most of the company's activity takes place with private companies, and is divided equally between interventions for residential use and interventions in the advanced commercial and tertiary sectors.
Costruzioni Generali Gilardi
Our projects
Founded with a commitment to excellence, Costruzioni Generali Gilardi has consistently delivered successful projects on time and within budget.With over 60 years of experience, our team of experienced engineers and project managers has extensive experience in all areas of construction, from new constructions to renovations, modernizations and restorations.